As I entered the ABLE Housing Program at Hope House, I literally had nothing.

Brandon, Able Housing Client
I was starting from the bottom, living at an emergency shelter. I was not sure if I would ever be able to have the things I hoped for in the future. Now, I have had my own apartment for just over a year, with a key that is solely mine, that has MY belongings inside. Having this gives me purpose and something to work hard to keep. I have had some slip ups in the last year but Hope House has stayed by my side and is giving me a chance to prove I can establish a life on my own. I hope my story will prove that all the hard work between Hope House and myself was not a waste of time. These are things I could never repay to Hope House but I want to pay it forward to others by being a role model. I want to help people who have faced the same struggles I have.
Able Housing
Provides permanent supportive housing for disabled individuals who are homeless through: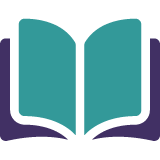 Educational opportunities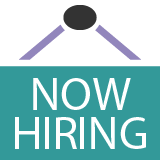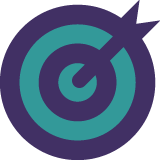 Budgeting and goal setting
You can help people like Brandon
Get involved and help end the cycle of poverty in Hancock County.
Whether you give resources or time, you'll know it will it make a lasting difference for families in need.
Able Housing
Once accepted into the Able Housing Program, participants work with a case manager to identify an apartment in the community. Hope House pays all or part of the rent while participant's work towards case management services.