Bridges Out of Poverty
Bridges Out of Poverty is a national initiative administered by our staff in 6 hour trainings where participants learn the causes and stigmas affecting those in poverty through: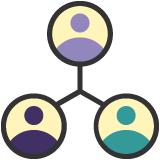 Lack of resources and connections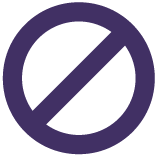 Hidden rules of economic classes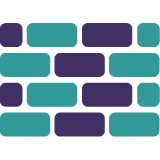 Language and social barriers
You can help
Get involved and help end the cycle of poverty in Hancock County.
Whether you give resources or time, you'll know it will it make a lasting difference for families in need.
Bridges Out of Poverty
Learn the struggles, challenges, and obstacles families in poverty face every day, and how you can help be an ally to make a change for the better.