Fair Housing Program
Provide support and resources for individuals who may be experiencing housing discrimination through: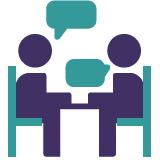 Developing relationships with community agencies and property owners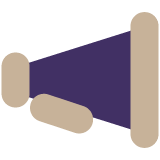 Reporting unfair housing practices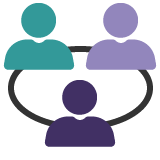 Advocating on behalf of our clients
You can help
Get involved and help end the cycle of poverty in Hancock County.
Whether you give resources or time, you'll know it will it make a lasting difference for families in need.
Fair Housing
You have a right to choose where you can afford to live. Laws prevent landlords from denying housing to you because of race, color, religion, sex, national origin, ancestry, military status, familial status, or disability.