Holiday of Hope
The leaves are turning and already it is time to begin preparations for the 2017 Hope House Holiday of Hope!
We hope you will join us in sponsoring the coming Holiday of Hope publication with an ad promoting your organization or holiday wishes from your family.
Your sponsorship will help local families transition from homelessness to independence.
Sponsor an ad
3 easy steps: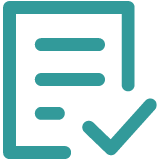 1. Fill out the form below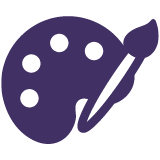 2. Submit your full-color artwork and logo via the link in your confirmation email
3. Enjoy the 27th edition of Holiday of Hope, which will be distributed to 15,000 homes in Findlay and Hancock County after Thanksgiving
Thank you for sharing hope with local families!