Bruce's Story
Bruce is a United States Navy veteran who became a long haul truck driver. A stroke forced him to quit his job, which also made him homeless since his truck had become his home.
"If you're in a position like me when you're down on your luck and feel like there's no hope, Hope House will help you get established. There was no waiting and I was in my own place. All the ladies here make you feel like family. You're not a number. You're a person."
Independence Program
Provides homeless individuals in Hancock County assistance and direction to achieve sustainable housing through: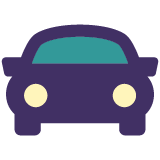 Connecting with community resources such as public transportation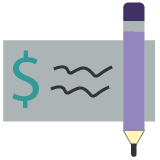 Goal setting, budgeting, and savings account development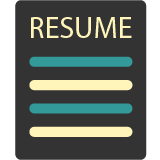 Linking to educational and employment opportunities
You can help people like Bruce
Get involved and help end the cycle of poverty in Hancock County.
Whether you give resources or time, you'll know it will it make a lasting difference for families in need.
Independence Program
We'll pay your rent as you identify goals and develop a plan to better your situation.