She's found her footing for financial stability 

Tamara, Client
After years of trying to pull out of poverty, Tamara found Hope House and has been working to stabilize life for her disabled daughter and herself. With only social security income, she has learned that a strict budget is her only way to avoid a meltdown at the end of the month. As with so many of us, this has not been easy. Because she was dedicated to but overwhelmed by this complicated goal, Tamara reached out for help. With someone to help her plan for the month and unforeseen obstacles, she's found her footing for financial stability. We visited Tamara and her daughter and were greeted with giggles of excitement. With her hard work and commitment over the last several months, Tamara has paid off all her debt! This is a huge step for her as now she can move on to her next goal – getting her driver's license so she can more easily get her daughter to and from much-needed medical appointments. But the best part came next! Tamara could hardly keep in the tears when she explained that paying off the debt meant she had a little extra cash to get small Christmas gifts for the people in her life that have helped her get to this point. She was positively glowing with pride. 
SSI/SSDI Program
Provides assistance to severely disabled, homeless, or nearly homeless individuals to apply for Supplemental Security Income (SSI) and Social Security Disability Insurance (SSDI) to get the financial assistance they need quickly through: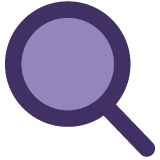 Collecting essential information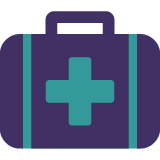 Assisting with obtaining appointments for mental health and medical services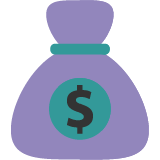 Joining individuals with a payee to help manage monthly funds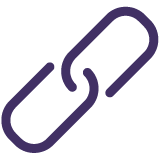 Linking to vital community resources
You can help people like Tamara
Get involved and help end the cycle of poverty in Hancock County.
Whether you give resources or time, you'll know it will it make a lasting difference for families in need.
SSI/SSDI Program
You don't have to struggle applying for assistance. We'll help collect all the essential information and assist you to get the funds you need quickly.