I never want to go back to where I was and I never want to lose everything I've worked so hard for since arriving at Hope House. 

Tasha, Transitional Housing Shelter Client
In 2013, I was fresh out of the prison system with no job and no housing. I wasn't sure what I was going to do or where I was going to go after the past three years. I was able to stay with a friend for a few days while I looked for a job. However, it wasn't long after leaving prison that I became pregnant with my now three-year-old son. I was scared and unsure of how I was going to take care of him. I knew I could not truly handle a new baby while living the life I was at that time. 
Transitional Housing Shelter
Provides a safe and secure place for women and their children to stay while they get back on their feet through: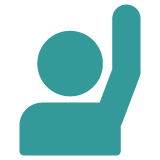 Education, economic, and employment assistance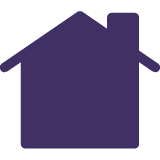 Housing, transportation, and relocation assistance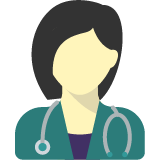 Legal, medical, dental, and mental health system referrals and information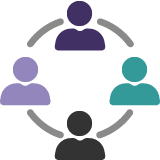 Life skills training, child care, and support groups
You can help people like Tasha
Get involved and help end the cycle of poverty in Hancock County.
Whether you give resources or time, you'll know it will it make a lasting difference for families in need.
Transitional Housing Shelter
You don't have to stay in an unsafe or unstable situation.