Our Mission
Eliminate homelessness and alleviate poverty in Hancock County through individual and community education, affordable housing, and advocacy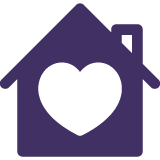 Secure safe and affordable housing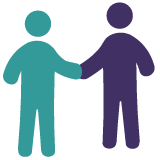 Help individuals and families locate and permanently maintain housing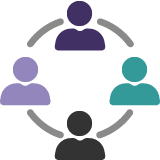 Connect individuals and families with resources and support to succeed
Where the
money goes
How donations are invested into your community
Community Poverty Education
13
Fundraising and Volunteer Support
10
Help people like
Mindy succeed
News

January 16, 2018 Hope House Board President Beth Kroetz announced today that she received the resignation of CEO Angela Crist, effective January 18, 2018. Said Kroetz, "Angela provided strong leadership in support of...
Learn More
As another year winds to a close, many of us are feverishly ticking off our endless holiday to-do lists. With so many exciting events with friends and family, our hearts are full to the bursting with togetherness and...
Learn More
Donate Today to Help End Homelessness!