Our Mission
Eliminate homelessness and alleviate poverty in Hancock County through individual and community education, affordable housing, and advocacy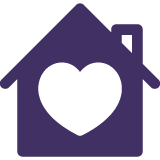 Secure safe and affordable housing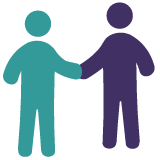 Help individuals and families locate and permanently maintain housing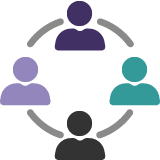 Connect individuals and families with resources and support to succeed
Where the
money goes
How donations are invested into your community
Community Poverty Education
13
Fundraising and Volunteer Support
10
Help people like
Mindy succeed
Real Stories From Our Clients
My name is Katrina, and before coming to Hope House I was 4 months pregnant and homeless. I would break into garages, sheds, or sleep on porches. Before coming to Hope House, life was unbearable. The future for my...
Learn More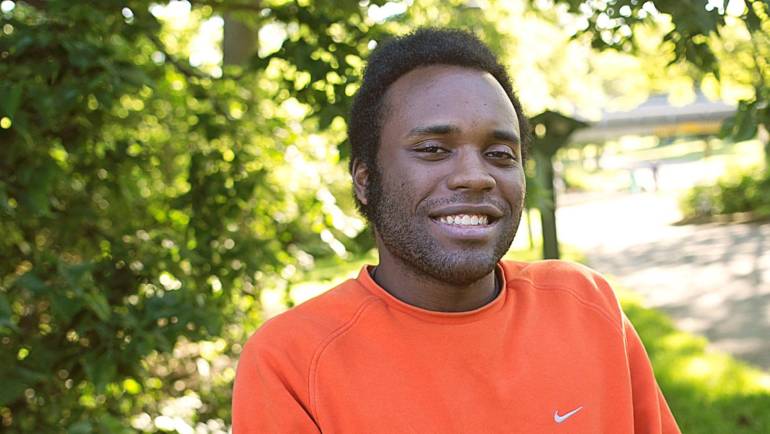 Joseph is an intelligent young man who, with the constant support of his family, has faced a combination of many special challenges throughout his life. His parents are relocating soon and Joseph was in need of a...
Learn More
Donate Today to Help End Homelessness!